Free to Search
Back in 2000, our founders came together to make the lost property platform of the future. Existing platforms required pre-payment just to search for lost items, and they were not especially user friendly.
While the lost property offices of the world may offer services worth paying for, the online platform should be free and easy to use. Welcome to missingx.com.
Items found around the globe, including at some of the world's busiest airports, are listed here on our platform. Millions of items have been registered and returned through our solution.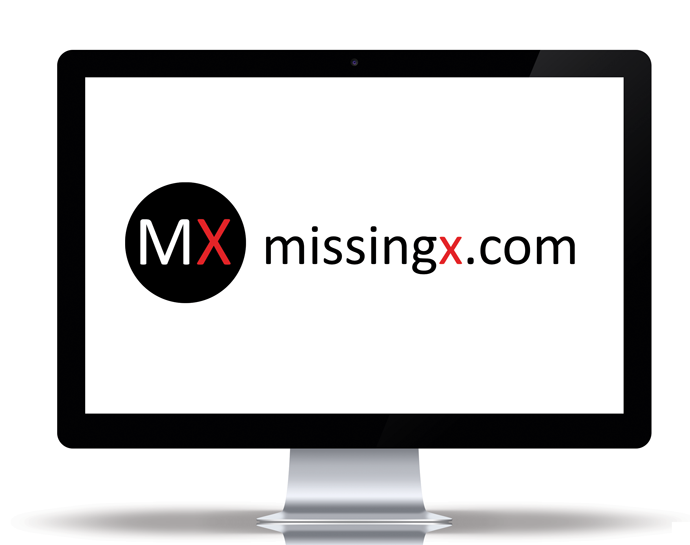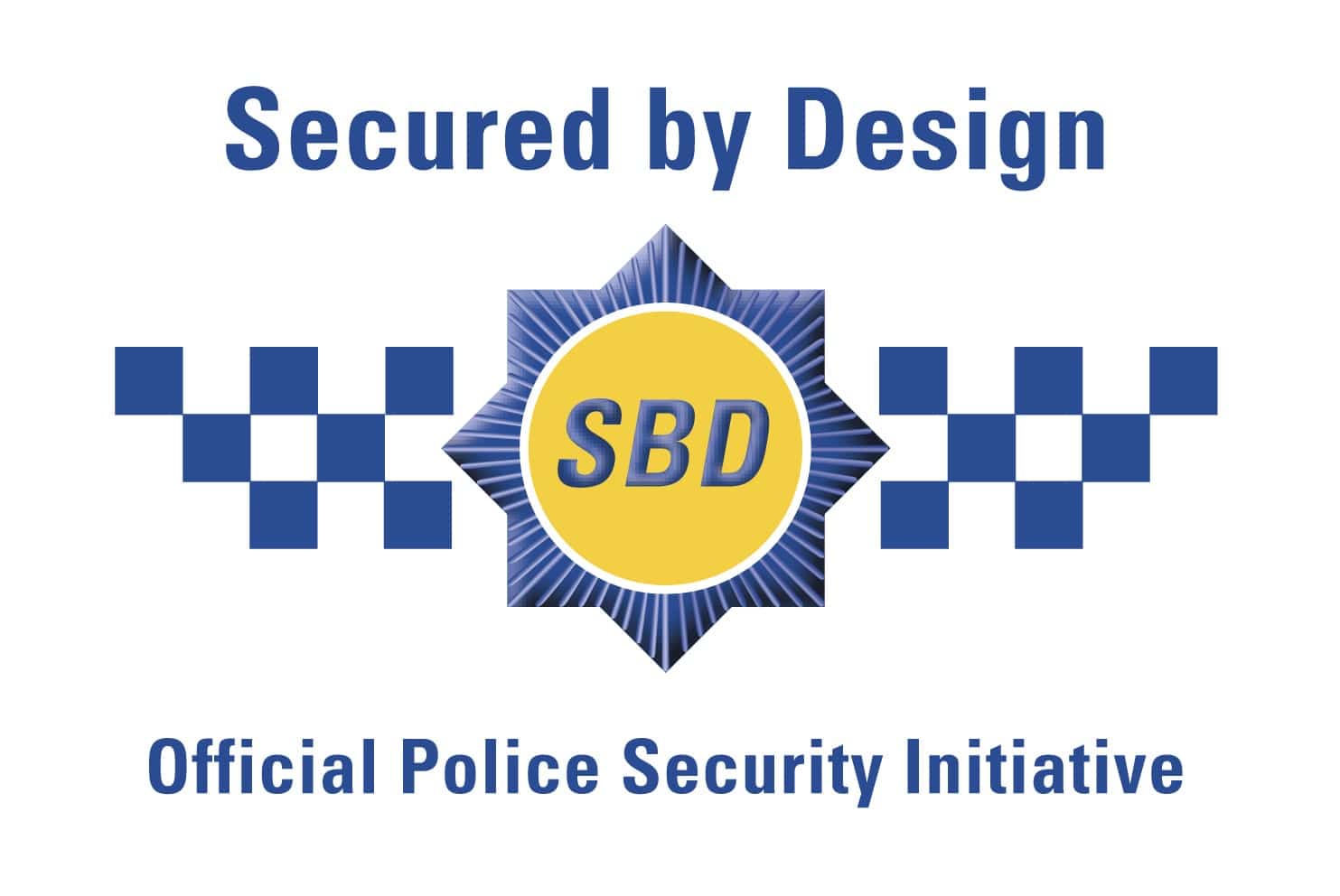 Secured by Design
As a partner of British Transport Police and a member of Secured by Design, we put data security first.
GDPR and other legal compliance is fundemental in the way we develop our platform and how we handle the lost property data.
Global Team
We have offices in Sweden, Norway, United Kingdom, Poland, and Germany. Our team consists of industry experts with many years of experience handling lost property at all levels.
Using this expertise, we develop solutions tailored to our clients' actual needs. We watch trends and innovate to meet tomorrow's requirements for lost property management.
Contact us to learn more about our solutions.